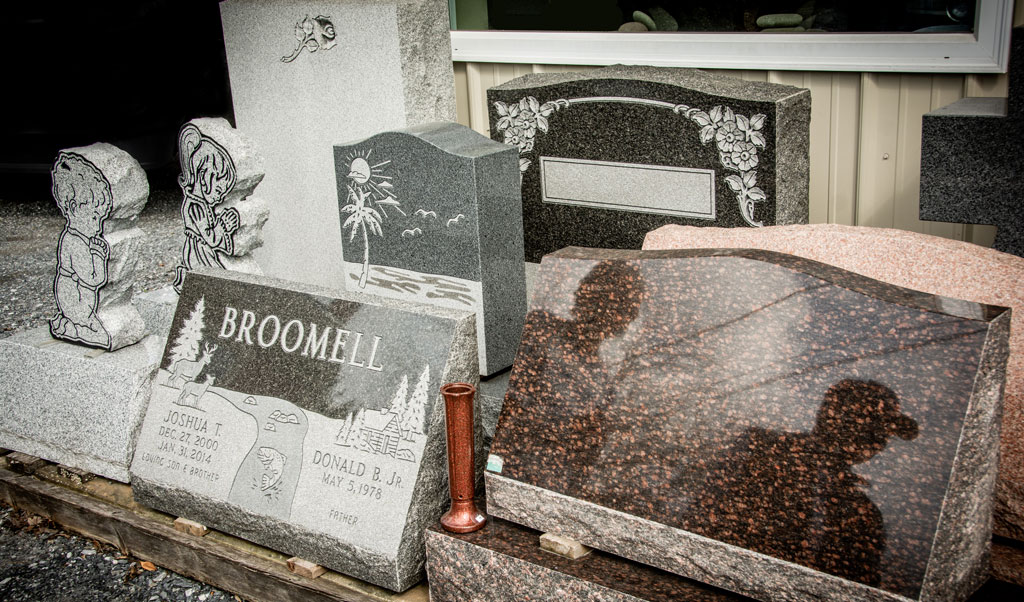 Slants
Slants are available with or without a base. As with uprights, they come in many colors, designs, and sizes.
Slants
Slants are the most versatile memorialization option. They can be installed stand alone on their foundation, but are generally paired with
a matching base as uprights. Choosing a slant can often lower total costs. They can, however, have less "face" area to letter and design than uprights of the corresponding size.