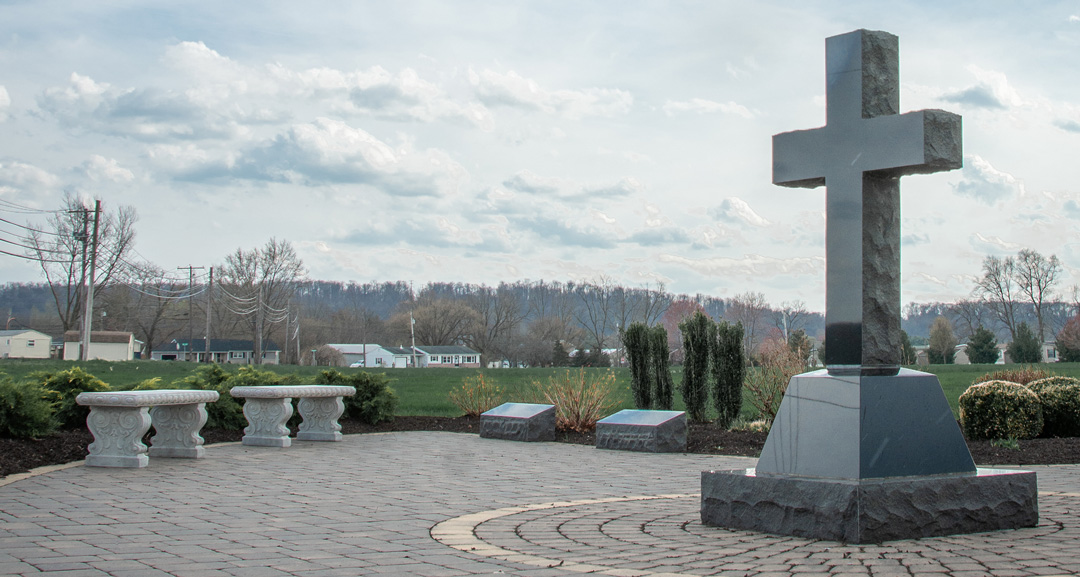 Cremation Products
For many reasons, cremation is now being chosen in ever increasing numbers. With that choice comes a more varied array of memorialization choices, whether you're using a cemetery or not.
Cremation Gardens
As burial methods become more varied and real estate more scarce, many traditional cemeteries are incorporating cremation gardens into their existing layouts. Ashes can still be interred in ground, but can also be sealed and stored in above ground columbariums.
When interring in ground, memorialization can be individual markers or a larger, common marker with multiple names. Depending on the cemetery, these memorials can be flush with ground or above ground. When above ground interment is your desire, multi – niche columbariums are becoming very popular. These units can handle anywhere from 2 to 128+ and come in numerous styles and granites.
 If your church or organization is contemplating a cremation garden, don't hesitate to contact Delp Monument. We can help decide which method of memorialization is best for your needs and budget, and assist you in making your cremation garden a reality.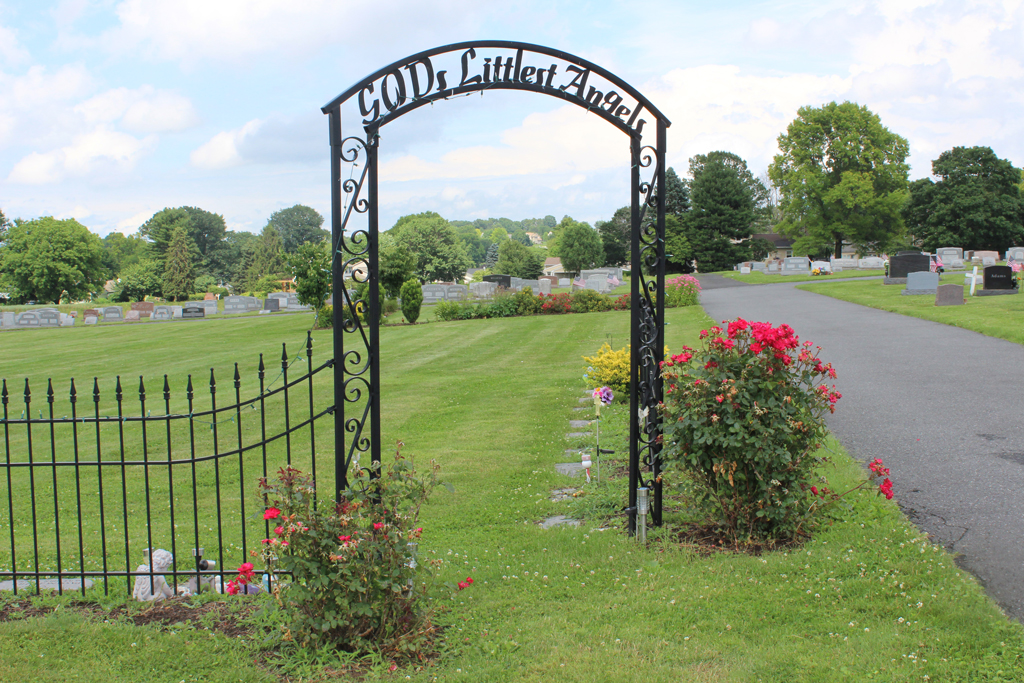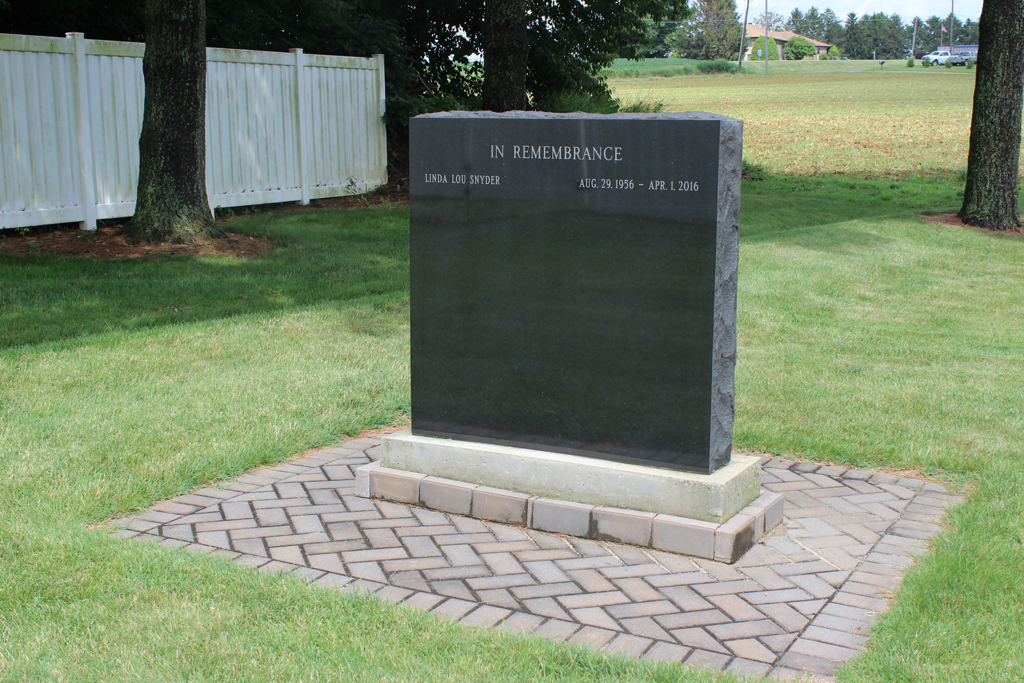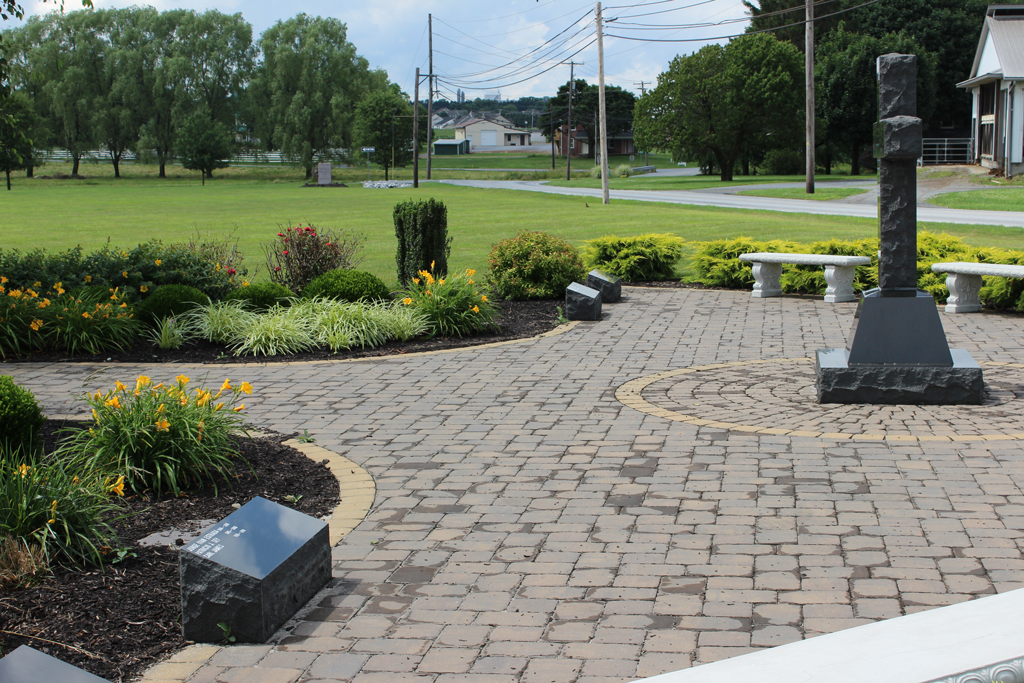 Traditional forms of monuments and markers can easily be altered to accept urns in ways that are both obvious and "hidden". Additionally, new, sometimes more compact and space saving styles are becoming popular. These newer designs, benches for example, work well in both cemeteries and backyards or woodlots.