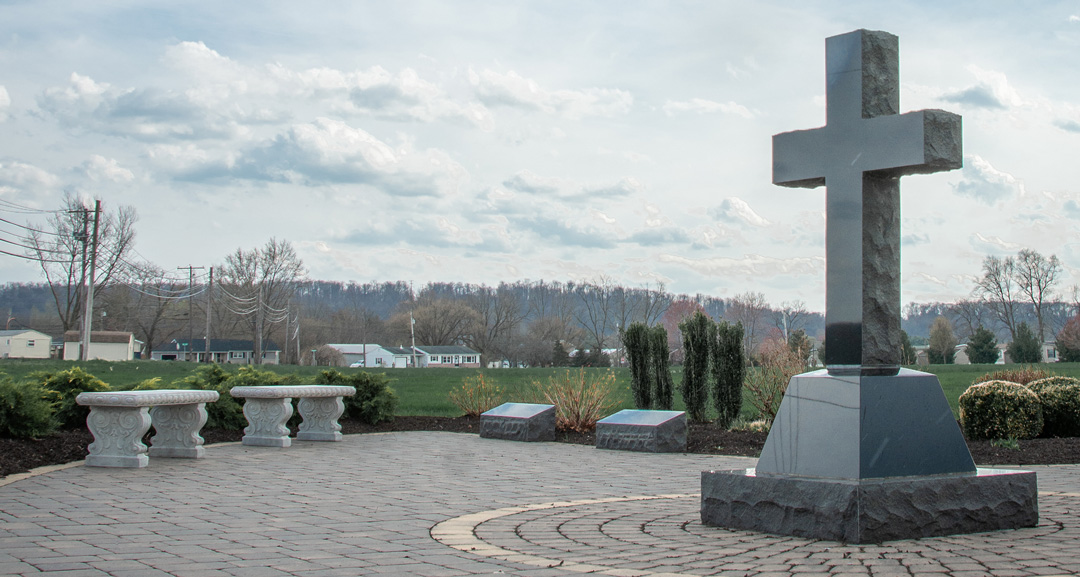 For many reasons, cremation is now being chosen in ever increasing numbers. With that choice comes a more varied array of memorialization choices, whether you're using a cemetery or not. 
Cremation Memorial Gardens
Nulla facilisi. Nam commodo aliquet sem quis tempor. Vestibulum rutrum sit amet mi vel porttitor. Proin augue mauris, eleifend quis consequat sed, sollicitudin a sapien. Vestibulum ante ipsum primis in faucibus orci luctus et ultrices posuere cubilia Curae; Proin quis sapien est. Vestibulum mauris dolor, posuere a luctus vitae, laoreet in turpis. In elementum rutrum nisl a mattis.
Traditional forms of monuments and markers can easily be altered to accept urns in ways that are both obvious and "hidden". Additionally, new, sometimes more compact and space saving styles are becoming popular. These newer designs, benches for example, work well in both cemeteries and backyards or woodlots.